Latest Posts
Subscribe to this blog's feed

Saturday, November 09 2019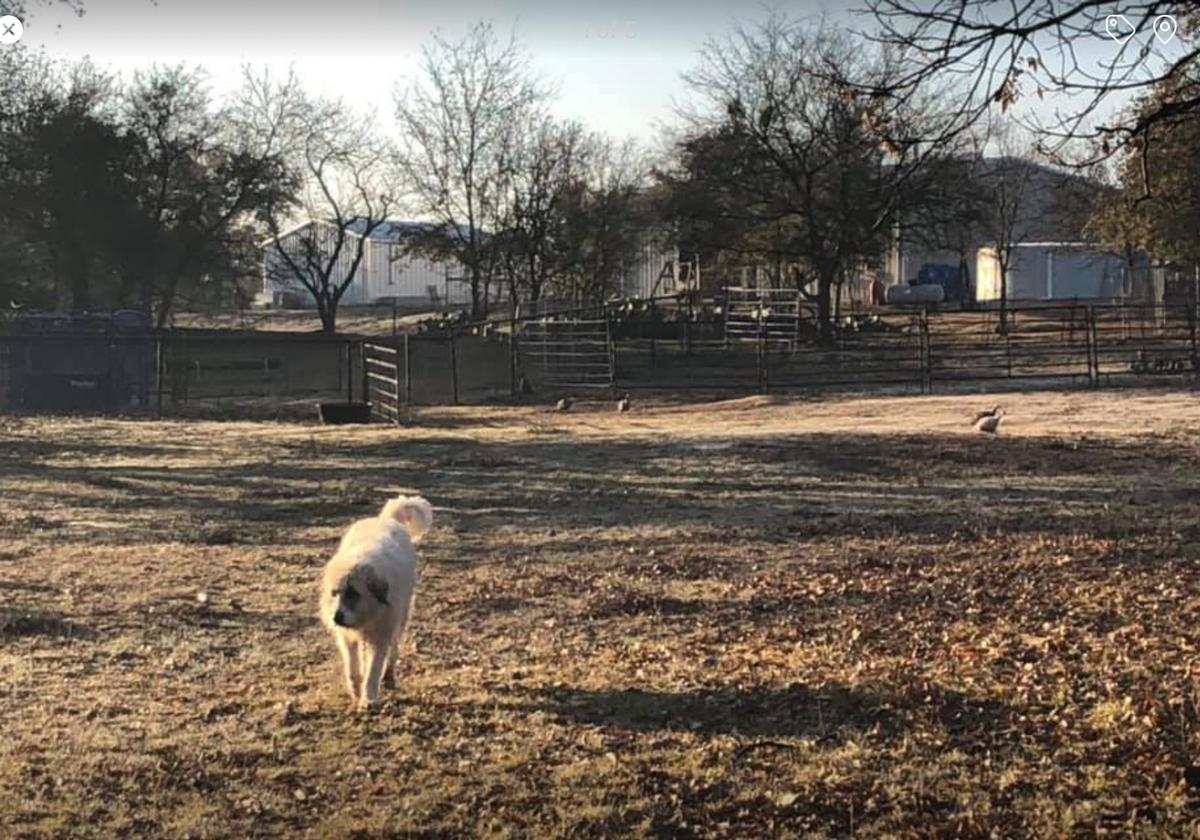 I am so thankful for morning walks. It is hunting season now and so the sheep have been pulled into the lower pasture and barnyard because the Anatolian Shepherds must remain locked up. This leaves an old Pyrenees cross and an adolescent Pyrenees pup to guard the flock. They get by, but without the Anatolians, the coyotes get bolder. They come to yip at the fence to test for Anatolians. The old dog must stay locked with the chickens and the young dog doesn't leave her sheep to address cheeky coyotes.
When the sun comes up we take a walk in the pasture to read our pee mail and run the Border Collies. I sip coffee as I am followed by nine dogs, five guineas, and one black cat. There is a lot to be learned on that walk.
We can choose to crash through the day with the wild abandon of a Border Collie breaking through the mist to hit the pond.
Or, like the old Livestock Guardian Dog, we can choose to thoughtfully map out our day by going through the details of yesterday and last night.
Or, like the five guineas, we can choose to dart here and there, and ricochet through the day like a pin ball bouncing in whatever direction life sends us.
The choice is ours. Choose wisely.